Somet Fishy

Somet (something) Fishy adapts our 3 step model to a fishing activity. Students attend a 13 week programme which mixes classroom based education with hands on activities to learn angling skills.
The classroom work focuses on issues such as anti social behaviour, dishonesty and criminal damage. For those who engage with the education the final reward includes fishing trips to north east coastal venues.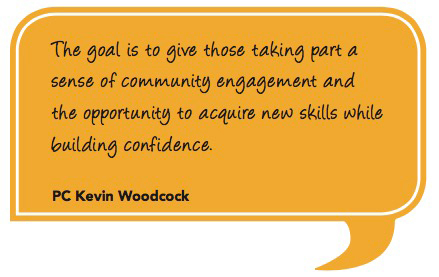 The fishing element is taught by a police officer who is a registered sea angling coach.
The scheme is supported by a number of different agencies including:
Durham and Darlington Fire and Rescue, The Angling Trust and Various fishing tackle suppliers.