Mini Police Scheme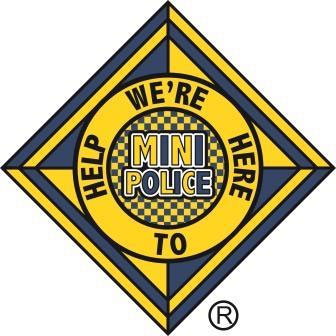 The Mini Police scheme is an interactive volunteering opportunity for 9-11 year olds, which follows our 3 step approach Education, Community and Reward.
The objective is to introduce these children to a positive experience of policing and to get them involved in the local community.
Apprentice Youth Workers deliver education on policing priorities which is then cascaded down to the rest of the school delivered by the Mini Police the children then become involved with community activities to enhance community confidence and pride such as litter picking, road safety and intergenerational opportunities.
A reward follows the education and activity which is based on enrichment for the young people.
A digital platform also encourages schools to embrace the Mini Police concept in their environment covering topics such as lesson plans, finding neighbourhood policing teams and sharing good practise.
The project is being promoted by the National Volunteer Police Cadets team encouraging all Police forces in the UK to take part.